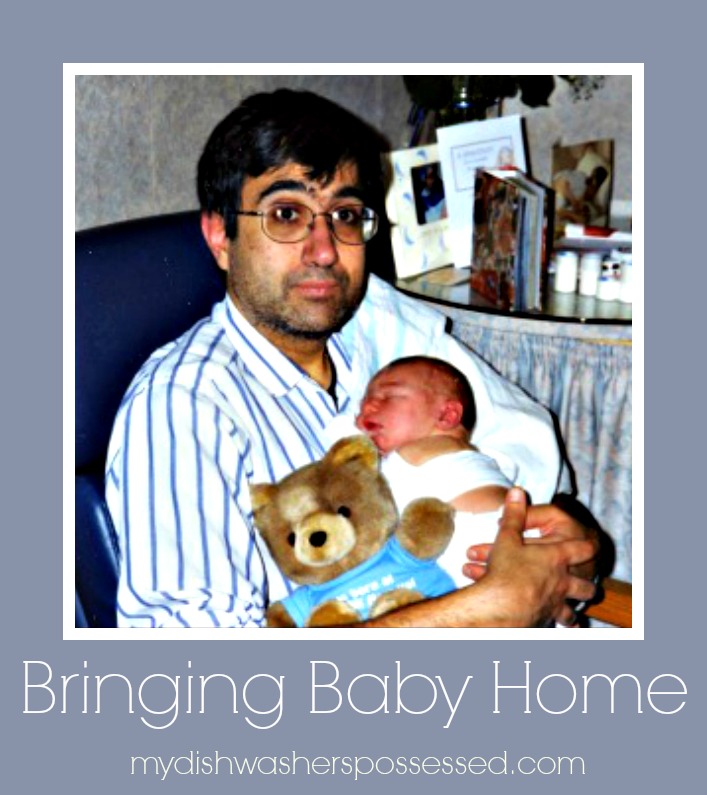 This is going to be a piece of cake, I thought. I mean really, how hard could it be to take one little baby home from the hospital?
This thinking was why my husband and I declined my mother's offer to escort us home from the hospital with our newborn son.
After all, we're both college-educated adults. I was 33 and my husband was 40. We had taken every course we could and bought and read every baby book on the market.
We were prepared. We knew what we were doing. We were so wrong.
After four miscarriages, 20 hours of labor, and an emergency C-section that required me to have general anesthesia and Joe to be kicked out of the OR, I thought I was really ready to leave the hospital room that had become our entire world for four days.
Since I had some complications and a case of epic swelling that required me to leave the hospital in bedroom slippers, we had to wait for my doctor to give me the all clear to leave.
I was sitting in a comfortable chair feeding my son, thrilled that I was finally getting the hang of nursing.
Joe and I were watching the 12:00 news hardly believing that the birth of Tom was not the only thing happening in the world.
The nurse came in with the good news that it was official, we could dress our baby and bring him home. She told us to take our time and when we were done to come out to the nurse's station.
I was excited to finally be able to dress Tom in his going home outfit. The one I had diligently pre-washed in special baby detergent. The outfit that had taken me weeks to pick out. The outfit that was making my husband and I feel like complete idiots because we could not figure out all of the teeny tiny snaps.
Tom was such a good sport as Joe and I kept snapping and unsnapping the tiny sleeper that  only a few days ago I thought was the sweetest thing I ever owned. Now I hated this stupid thing.
It didn't help that the minute we had gotten him all ready it became apparent that he needed a diaper change, so we had to start all over again.
We were laughing at our incompetence when Joe looked at Tom and said, "You were born into the most expensive  zip code in the world where some of the world's brightest and most successful people live. I bet you are really bummed to find out you are going home with us." I was laughing so hard that my stitches hurt, and I had to sit down for a minute.
Once we were finally done, we looked up at the clock and realized it had taken us a full hour to dress our baby.
I was secretly hoping that the nurse would come back and tell me that my doctor changed his mind, and I needed to stay in the hospital for another week.
Following our instructions we went out to the nurse's station with Tom in his brand spanking new car seat.  A nurse escorted us into the elevator and rode with us down to the lobby. She warmly congratulated us and then left.
Let me repeat this, she left.
We were on our own.
Yikes.
As we walked out the hospital door I looked up at Joe and whispered, "They are letting us leave with a real baby."
"I know," said Joe. "They must be insane."
We learned a few lessons that day. First, the more expensive the outfit the more snaps it has. Second, we might not always do it perfectly, but we could take care of our son, and third, being able to laugh at yourself will make almost anything better.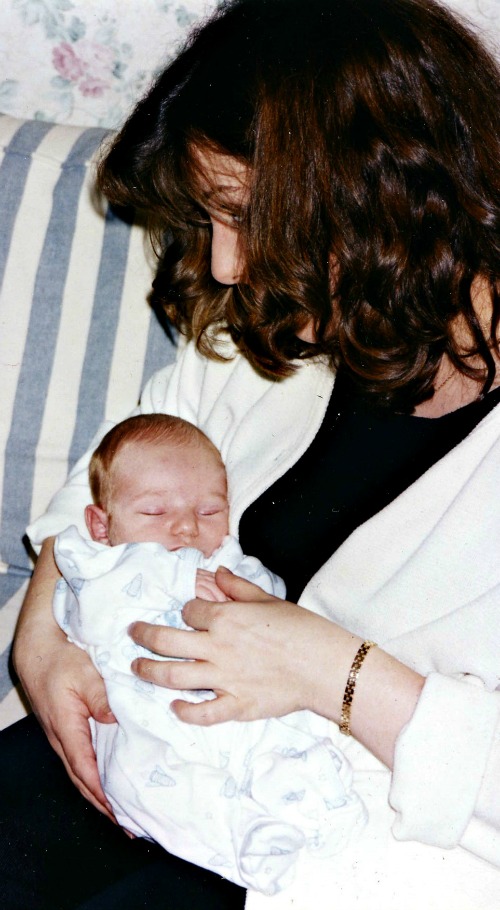 These lessons have all been put to good use these past 16 years. Yes, as hard as it is for me to believe the baby that had to endure all our first time parenting mistakes turns 16 this week. Happy Birthday Tom.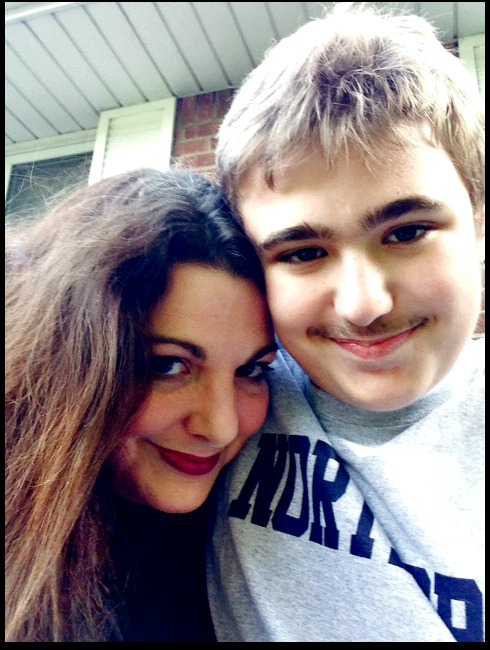 This piece was originally published on What to Expect, March 25, 2014. It is the first time it has appeared on the Dishwasher and has been slightly edited.