Ever since I was a little girl I had a secret wish to be a published author. I never let anyone ever know this since my dyslexia always made school very difficult for me.
Me, a writer, that's ridiculous.
One day I got up the courage to admit my desire to my then boyfriend, now husband, and found a great cheerleader in Joe. Years later I found another cheerleader when I met my friend Maria.Their support means the world to me and I can never thank them enough for always believing in me.
In 2013 I became a published author not once, but twice! I am a very honored contributor to:
The HerStories Project My Essay: The United Federation of Moms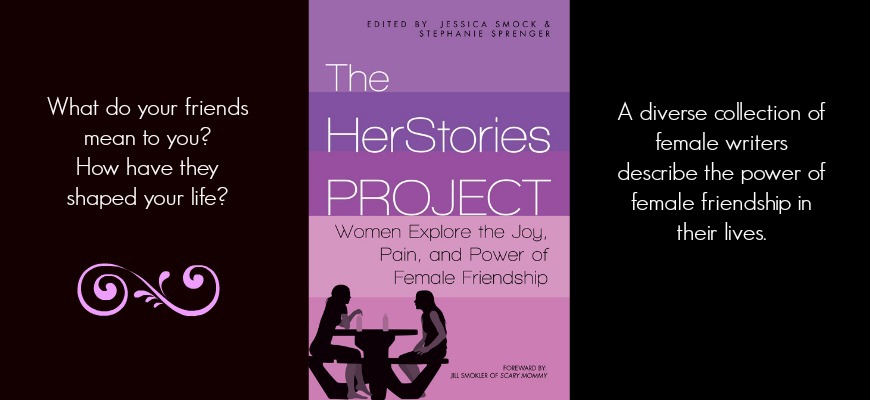 Sunshine After the Storm: A Survival Guide for the Grieving Mother My Essay: Please Don't Let Me Have a Fifth Miscarriage.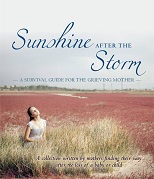 After blogging for almost 4 years, and cheering whenever one of my friends had a post that went viral, I have had the great fortune of getting to experience a taste of this myself with my HuffPost piece, An Open Letter to My Teenage Son About Drinking (7/23/14).
I can't quite tell you the thrill I felt when Yahoo shared the piece, under the title,
An Open Letter To My Son About Underage Drinking on the July 27, 2014 cover.

This piece has been shared and liked well over 100K on the HuffPost alone and has run in numerous online publications. The letter has also been used online and in printed materials for various school boards and advocacy groups involved in stopping underage drinking. Pretty heady stuff! Rest assured, the dishwasher was not in the least impressed and continues to be as possessed as ever.
I can also be found in the following: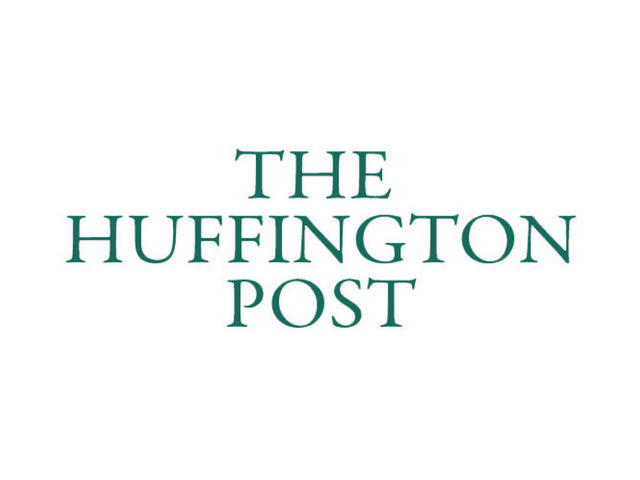 Check out my HuffPost contributor page here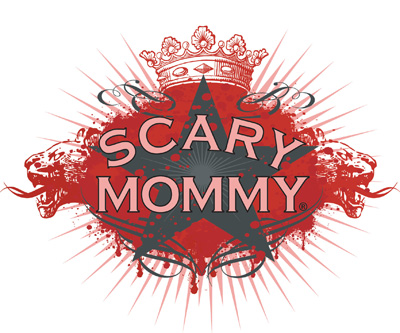 Check out my contributor page on Scary Mommy here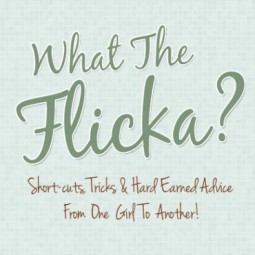 Check out my contributor page on What the Flicka here

Check out my contributor page on LittleThings here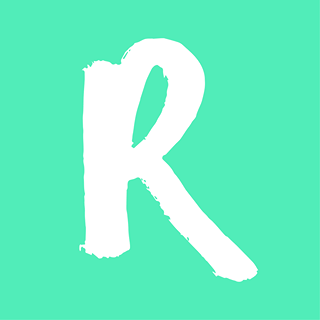 I'll Never Forget the Moment I Bonded With My Baby – Romper (7/17)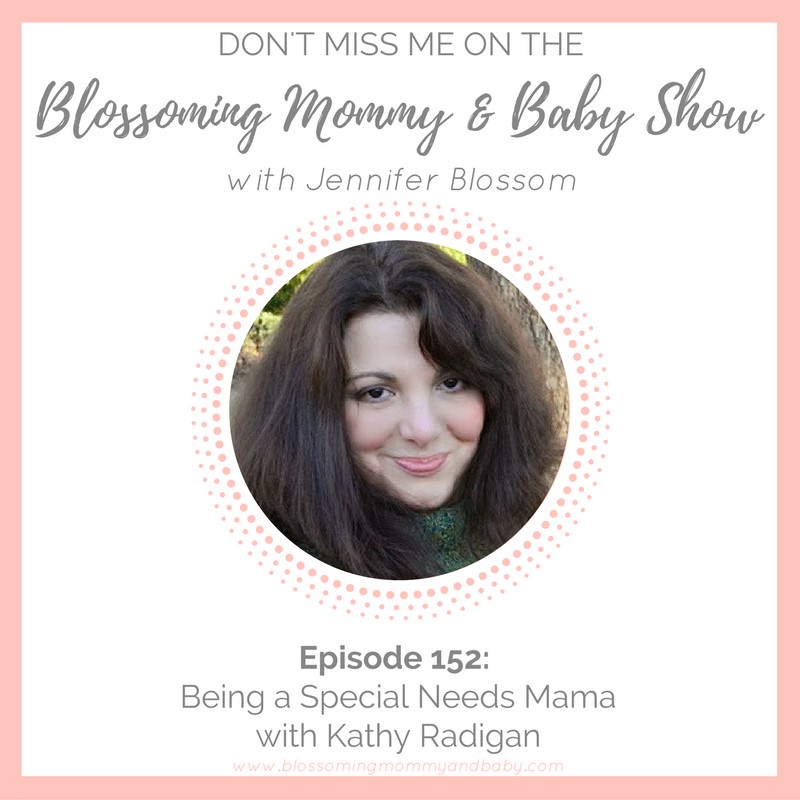 I had the pleasure of being a guest on the podcast, Blossoming Mom and Baby Show with Jennifer Blossom on September 6, 2017. You can listen to it here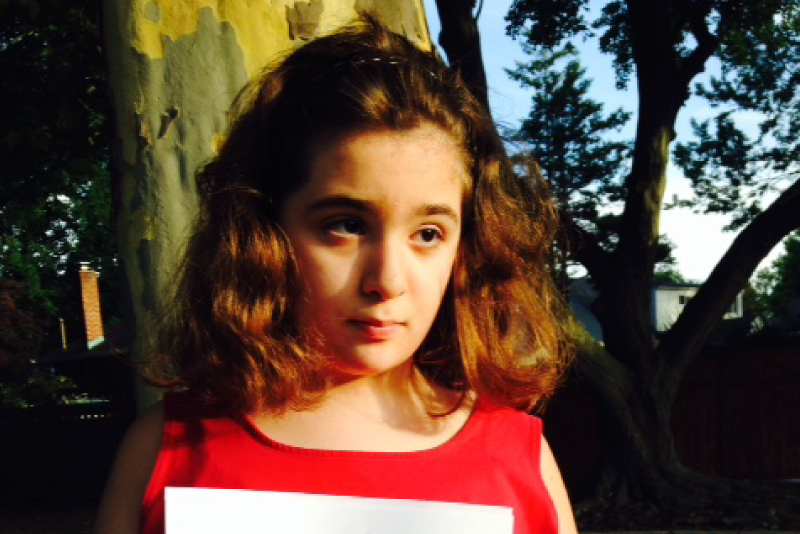 Back to School When Your Child has Special Needs – Seleni Institute (8/17)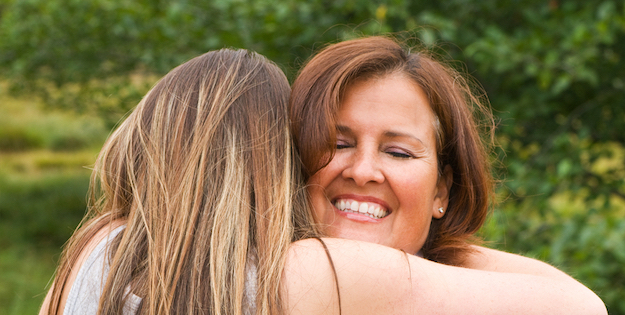 The Unexpected Life of Being a Parent of a Child With Special Needs – Seleni Institute (7/16)
On May 6, I had the honor of being in the 2017 New York City cast of  Listen to Your Mother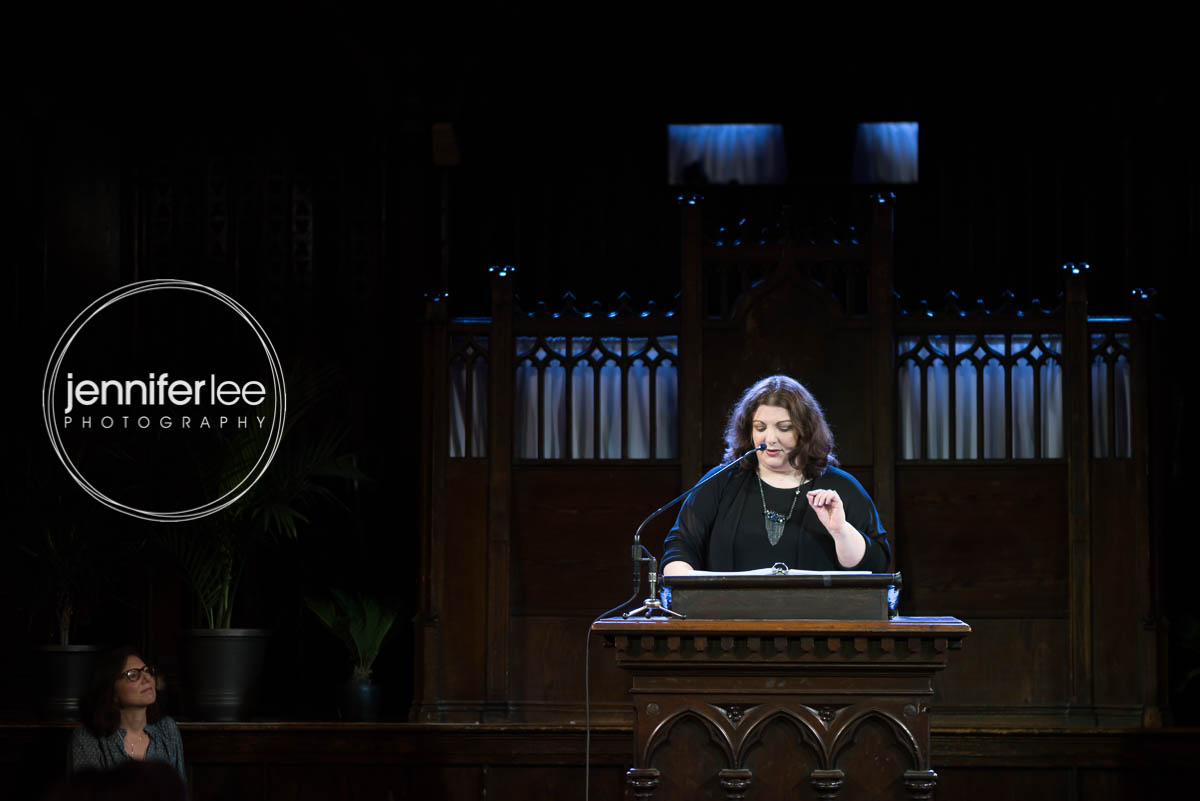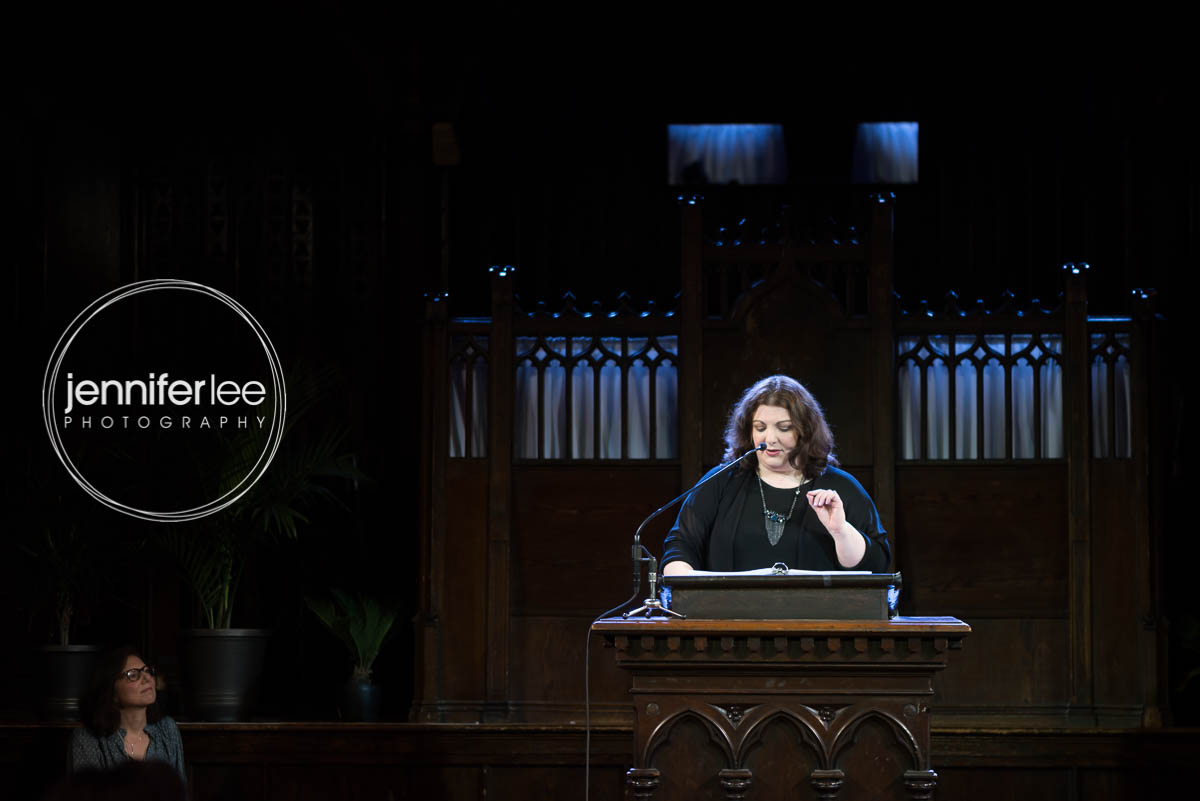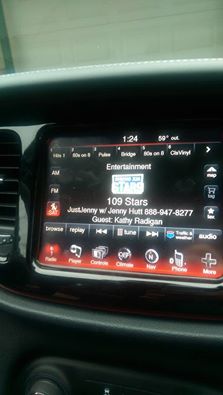 I was a guest on the Just Jenny show SIRIUS XM STARS channel 109 discussing teens and alcohol, October 1, 2015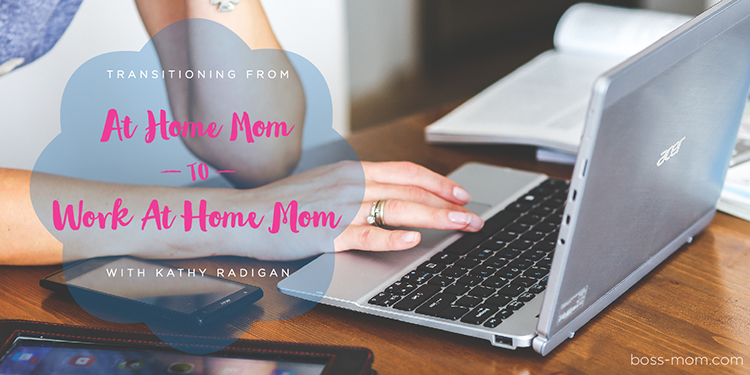 I was a guest on Dana Malstaff's Boss Mom podcast, Episode 26, Transitioning from SAHM to WAHM, February 4, 2016. Listen to it here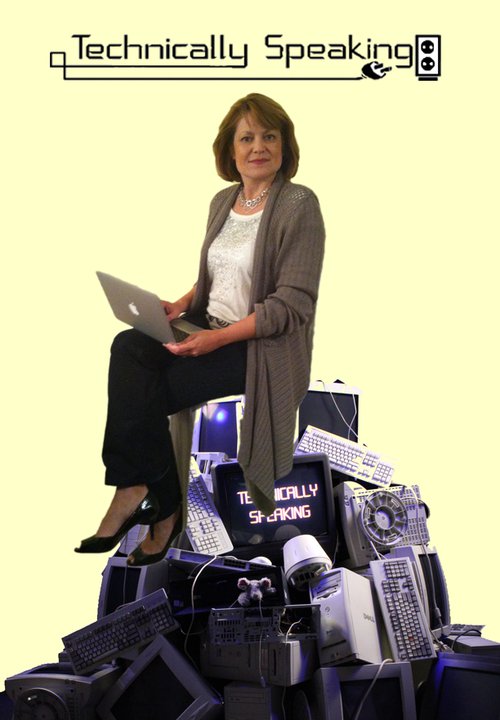 And, in case you want to see what I look and sound like, I appeared on the cable TV show, Technically Speaking with Stephanie Larkin, episode: Parenting in the Age of Social Media, aired October 26, 2015 in the New York area. You can watch the show now here
I have also been published in the following:

Check out my contributor page on BA50 here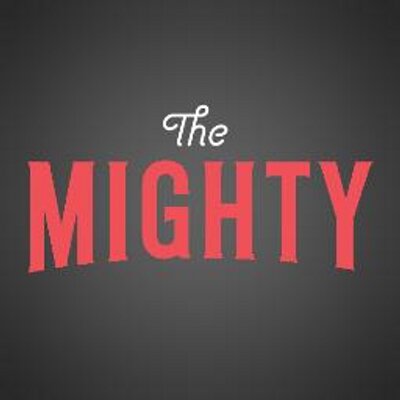 Check out my contributor page on The Mighty here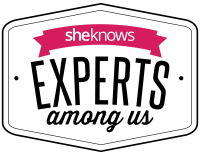 I Knew I Was an Adult When: I Realized My Daughter had Special Needs (10/28/15)
What Wise Moms Know: The Priceless Gift of Hugs and Kisses (3/5/15) Article with Estelle Erasmus

The Princess and the Parent Intake Form (1/22/15)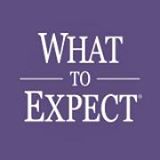 My Baby Must've Been Bummed to find out He was Going Home with Us! (4/14)

Watch Out For Flying Objects, (9/17/14) Facing the Tough Questions, (6/17/14), There are No Sick Days for Mom, (5/26/14), 7 Tips to Achieve a Exhausted and Haggard Look  (3/4/14) , Facing Reality. (2/14/14) 

Down the Rabbit Hole Again: Finding Support Without a Diagnosis, 4/25/14, Today I Wanted to Run Away, 3/4/14,  It's Beginning to Sound a Lot Like Christmas Already, 10/28/13

When Your Friends Start to Die, 5/14, Sometimes You Just Have To Keep Your Promises, 2/14, The Reality of the Future of a Disabled Child, 1/14, Take the Mommy Exemption to New Years Resolutions, 1/14, All I Want for Christmas is for My Baby to Believe, 12/13
Featured in the following articles:
Moms are Joining together and collectively deciding their kids should only get 4 gifts at a time – here's the logic, Business Insider by Shana Lebowitz, October 10, 2017
2 Long Island Moms Meet This is Us Star Justin Hartley, Newsday, by Beth Whitehouse, October 6, 2017
How to Help Anxious Kids in Social Situations, Child Mind Institute, by Katherine Martinelli, September, 2017
8 Bloggers Reveal The Holiday Season's Trendiest Toys To Thrill Your Kids, The Huffington Post, December 2, 2016
Miscarriage is common. So why is it such an isolating experience?, The Washington Post, by Katherine Martinelli, October 13, 2016
Moms Weigh In: When Your Kid Says, "I Hate You" on Going There, by Sarah Netter, October 24, 2015
TODAY Parents in 13 best parenting posts on Facebook this week October 16, 2015
WHO THE FLICKA?: KATHY RADIGAN on What the Flicka, October 7, 2015
14 reasons you should totally (not) judge moms TODAY Parents, by Rebecca Dube, September 21, 2015
TODAY Parents in These 13 parents killed it on Facebook this week, July 10, 2015
TODAY Parents as The 9 Best Parenting Posts on Facebook This Week, May 29, 2015
Huffington Magazine: Our Weekly Roundup of the Best of HuffPost, for my piece, Two Words for the Mom Who Sent Her Kid to School Today With No Socks, March 22, 2015
WTF: What We're Thankful For, November 26, 2014
Blog of the Day, Nashville Parent, for my piece, Kids & Facing the Tough Questions, September 29, 2014
What I Would Tell My 20-Year-Old Self, Every Day Families, article by Galit Breen, May 28, 2014
REAL MOMS SHARE THE STRANGEST PLACES WE'VE BREASTFED, All Parenting, article by Galit Breen, January 2014
The Real Joys of Being a Mom, Parents, by Ashley Werner, May 2011