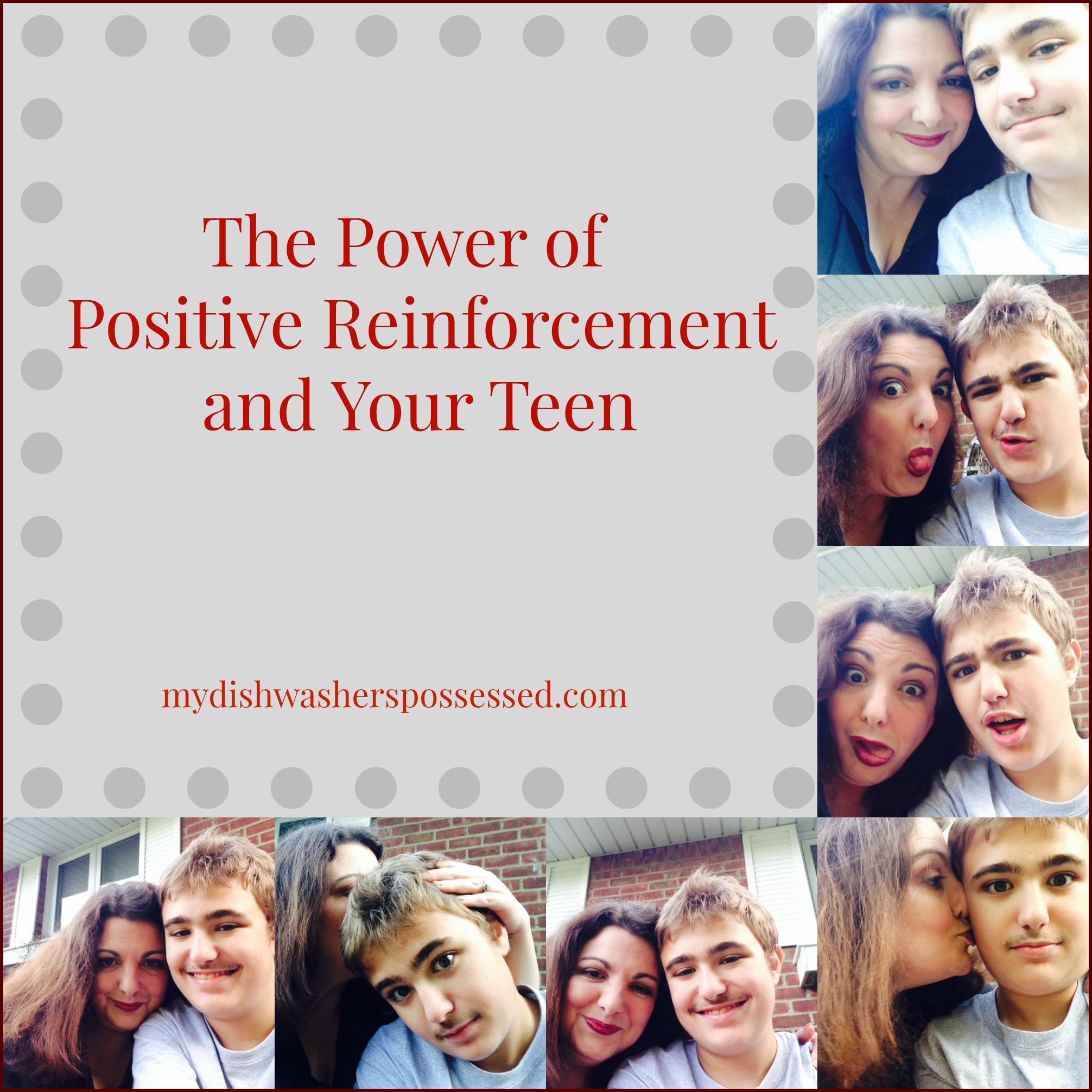 The Following is a sponsored post for Stop Medicine Abuse.Org. The opinions are all mine.
In December my first baby turns 16. How is it possible that the baby I brought home from the hospital is about to get his learner's permit for a driver's license?
When Tom was an infant, the teen years were so far away that I barely thought about them while I was toting him around in a baby carrier or pushing him in the stroller.
To be perfectly honest whenever I did, it was with more than a little fear.
Now that day is here.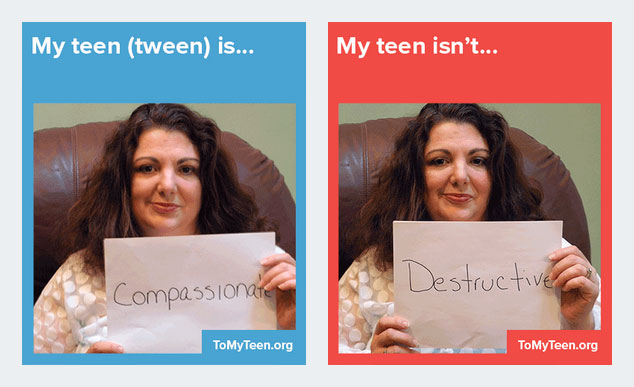 The little boy I use to sing songs with on the way to preschool became the teen who has me in stitches, talking about the film he and his friends are making in film class while I'm driving him home from track practice.
Instead of reading him Dr. Seuss on my lap or Harry Potter by the side of his bed, we're having discussions about To Kill A Mockingbird over over a cup of coffee that we grab after an orthodontist's appointment.
The child who would run to the door to give his Grandpa Joe a big hug now is the young man who loves to walk up to the assisted living community where my father-in-law now lives. They get to talk about the latest mess the Mets are in or what is going on in the world that day.
Now I'm smack in the middle of "Teenville." It's not nearly as scary as I once feared it would be, and it's more fun than I ever imagined it could be.
Is it challenging? Yes, of course. Will Tom get an A for effort in "Driving Parents Crazy" and "Limit Testing" this year? Yes! That's what teens do. My husband and I, as Tom's parents, have the job of setting limits and making sure he sticks to them.
That's why I was so excited when the Stop Medicine Abuse campaign asked me to participate in their new #ToMyTeen campaign. October is National Medicine Abuse Awareness Month. Instead of focusing on the negative images about teens that we seem to always see every time we open a paper or go online, this campaign wants parents to talk about what is great and rewarding about raising teenagers today.
Why? Well research shows that teens who are validated by their parents are more confident and more resistant to peer pressure, including medicine abuse.
Did you know that approximately 1 in 25 teens report abusing over-the-counter cough medicines containing dextromethorphan to get high? (Used according to directions DXM is a safe and effective ingredient found in many over-the-counter cough medicines.)
What can we do? Talk to our kids. Let them know about the dangers of abusing over-the-counter cough medicines.

Learn the warning signs of abuse, and learn the terms kids may use to describe it.

Are you not sure how to start the conversation? Do you want to have a little fun and show your teen some love? Do you want a chance to win one of five $50 Visa Gift Cards that will be picked by random at the end of the month?
Visit the really fun and easy #ToMyTeen site, and answer one of the questions about raising teens and tweens today.
Write down your answer on a large piece of paper and take a photo of yourself holding up the answer. Upload it to the site and you're done.
The only thing left is to show your teen your answer and start the conversation!