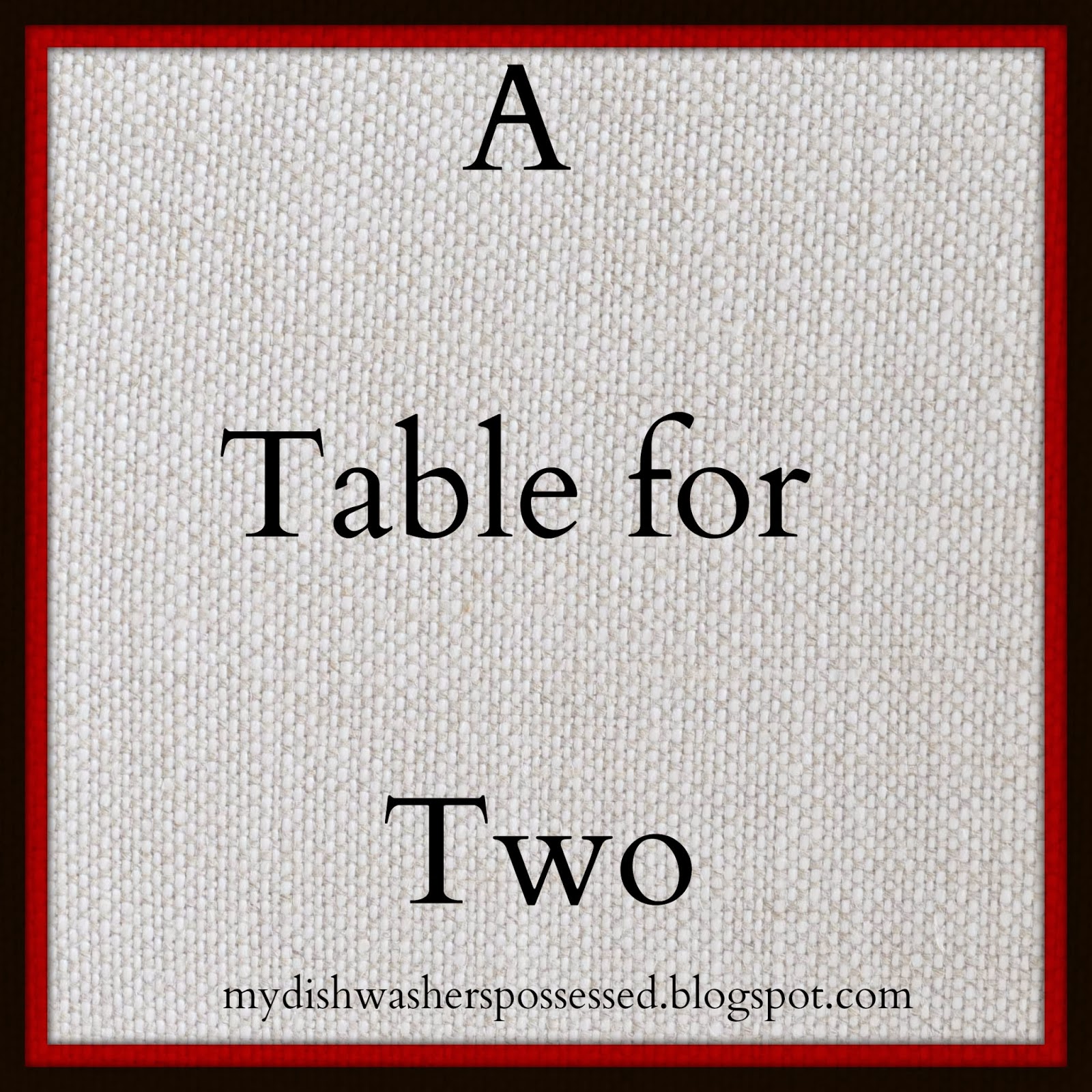 I made sure I looked a little extra pretty today. I took an extra  minute with my hair and made sure my eye makeup looked nice, remembering to use a little eyeliner.
As I went to get to dressed, I passed on wearing my favorite, if a little raggy, green sweater, for my nicer knit turtleneck..
No weekend-mom attire would do today. I had a date planned with someone very special, my eight-year-old son Peter.
It's all he's wanted to talk about all week.
Truth be told, I was looking forward to spending a little time with my youngest child. I was also glad to finally be able to check this off my To-Do list.
We had to reschedule it twice. Come hell or high water, this was my top priority this Sunday. I even had it clearly marked on the family calendar I keep in the kitchen: Mom and Peter. Noon. Mario's Pizzeria.
Life with three kids ages 15, 12, and 8 is beyond crazy. I've never regretted my choice to stay home with my children, but lately the stress of life has been getting to me. I feel as if I'm rarely on my game anymore.
My husband's job and long commute into work each day means that during the week, between around 6:00 in the morning until around 9 or 10 at night, I'm the only parent on call.
The weekend is the one time I have some coverage, and I often find myself desperate for a little alone time.
I was a little surprised when I saw that Peter didn't have his shoes on yet.
"Hey. Is my date ready?"
"I don't want to go today."
For a minute I felt a pang of relief. I woke up with a splitting headache, and the cold I've been fighting for weeks seemed to be winning. Staying home wouldn't be bad at all. But I also knew that I needed this outing as much as Peter did.
"Really, you have talked about this all week. The bus driver said you even got sad when you passed Mario's the other day, and he said you mentioned that we had to cancel our plans for last weekend."
"I don't want to go."
"Wow Peter. I'm really disappointed. I love when we get to spend a little time together, just you and me."
With that he smiled and said he wanted to go.
I found myself smiling too. Then my heart broke a little. I realized that he was getting ready for me to cancel on him. Again.
We drove the five blocks to Mario's, and I noticed that Peter had the sweetest expression on his face.This was his idea. I told him we could go anywhere, but he insisted he wanted to go here. The same place we always call for take-out pizza. It's really nothing fancy at all.
He loved that ESPN was playing on the big-screen TV and asked if we could sit a table by the TV.
"Wherever you want. This is your time."
He squealed with delight, and I promised myself to remember how something so simple could make him so happy.
"Can I get orange soda?"
"Of course. What kind of pizza do you want?"
He pointed to a huge slice of pizza with a ton of chicken, onions, and barbecue sauce.
"Are you sure?"
"Yes."
"OK."
Again he giggled and sat down. I could feel the tension leave my body, and I allowed myself to really enjoy this time with him.
I wish I could say we had a deep conversation on life, we didn't.
We spoke about his love of onions, how his pizza did not have tomato sauce on it, and how when I was little this pizza shop use to be a Carvel.
For a half-hour I watched him eat this huge slice of pizza very carefully. He took his time with it and was determined to finish every bite.
I thought of all the times I try to rush our meals and move us on to the next task of our day. I lament that time is going so fast, and that my kids are getting bigger every minute. But honestly I'm the one who is driving the bus. And I'm the one who can slow it down.
Peter took a long sigh and declared that he was finished eating. I asked him if he wanted to go the library, get ice cream, or go somewhere else. I was having such a great time, I didn't want our date to end.
But he was ready to go home and spend time with the rest of our family. He wasn't looking for anything big. No huge time commitment from me. He just wanted to know that he mattered and that I cared enough to keep my promise.