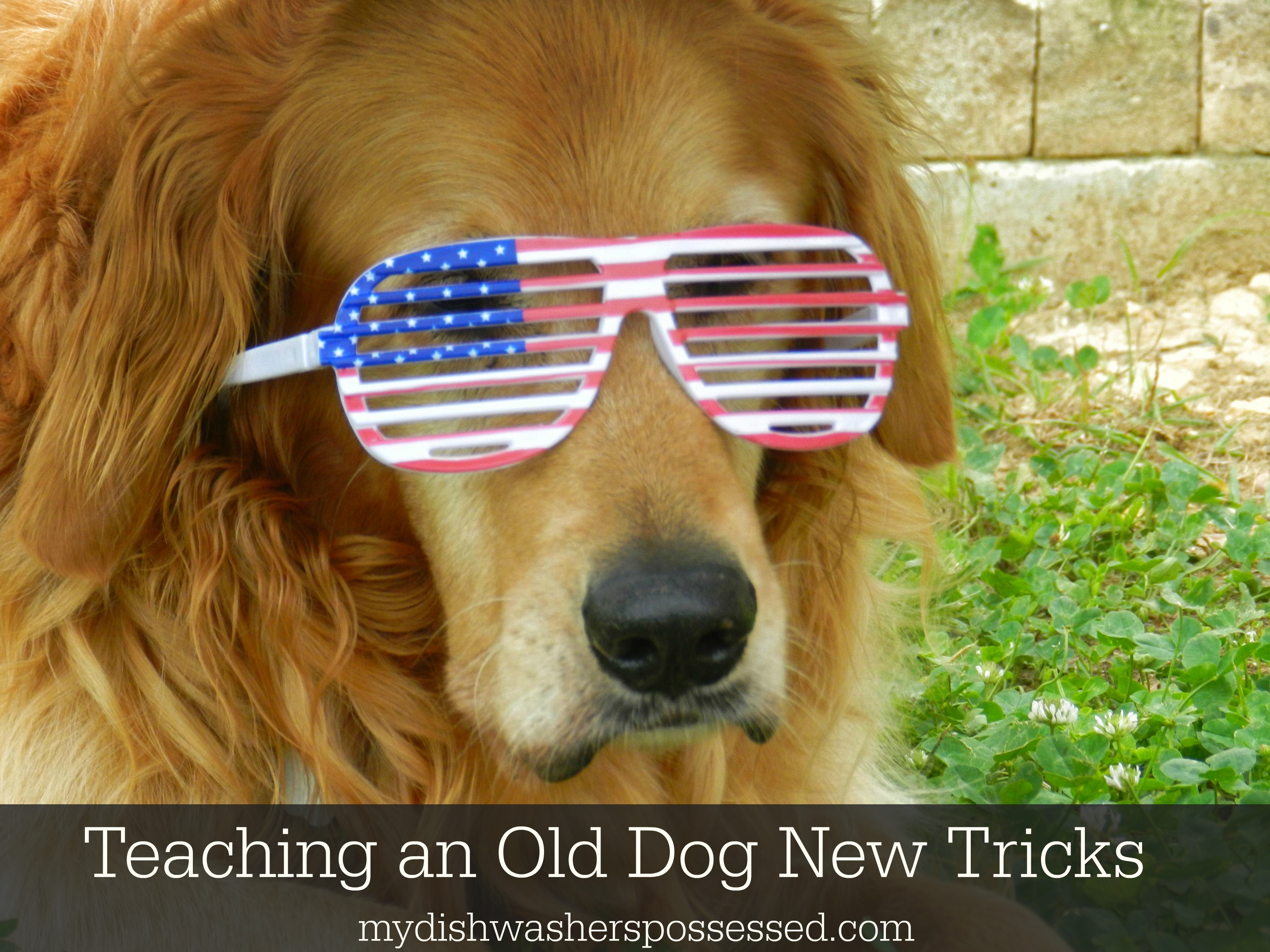 Yesterday I lost a very dear friend, my little netbook computer. One minute I was happily working away, sending emails, and checking how many likes my latest Facebook status was getting. The next moment it just died.
Panic set in.
What am I going to do without my computer?
What will happen if I don't obsessively check my Facebook pages, or my blog's latest page view count. Not to mention Twitter, I just need 100 more followers and I'm up to 2,000. I was even looking into a link in bio of my Instagram that made it easier for people to find my other profiles… This was literally the worst possible timing!
I could feel myself starting to feel faint. The online world is calling and I'm not there. This is a disaster.
Now I can hear my friends saying, Kathy, get a hold of yourself. You're a mom of three kids, one with significant special needs. You care about global warming, the safety of our children, and the economy. Surely you aren't going to freak out because of a little thing like your computer dying and having to go offline for a few hours?
Au contraire.
I have to say that it is the little things that can throw me for a loop. Give a me crisis and I'm there with bells on.
Sick parents, problem with one of the kids at school,skylight flooding out my kitchen, no problem.
But change the operating system I have gotten comfortable with for the last three years, and well, now you are talking trouble with a capital T.
What makes all of this even more hysterical is that up until three years ago, if you said that I would be comfortable on the web, I would have thought you were talking about a spider's home.
And that would have seemed more plausible to me than the idea that I would become a social media addicted blogger and writer.
I didn't even have an email address until the fall of 2010, and I did that only because our children's schools had gone paperless and the only way I could find about the latest fundraiser or whether there was a pajama day on Friday was if I added a dot com at the end of my name.
Of course that's all it took, one little email address. That and the fact that now all three of my kids were in school full-time and I finally had a few hours on my hands without someone asking me to buy Oreos or needing me to get them down from the top bunk bed.
One day I was dusting the living room, and I saw it, the computer in our dining room. The one the kids played with.
The last time I had worked on a computer, the year was 1998, the same year I left the paid workforce and became a stay-at-home-mom.
I wasn't even a little tech-savvy. And I sort of liked it that way.
As I stared at the computer, I thought about my desire to start writing. I figured what the heck and armed with my new email address I went on a parenting site that Family Circle sponsored and responded to a comment. A few people "liked" what I wrote, and I was hooked.
The site had a place where you could start your own blog. I did and I haven't looked back since.
The editors on the site were nice enough to put my little essay about my cat on their Facebook page. I broke my promise to never, ever become one of "those people" and joined because, well, I had to see how many people were liking my essay. Didn't I?
Every time I saw another like my heart beat a bit faster. Thirty people liked what I had to say! It might as well have been 30 million. I was beyond excited.
After I wrote my first piece my husband decided I needed my own computer and about a week later he brought home one of the best presents I have ever gotten. My little black netbook.
It wasn't fancy but it did the trick. I could write my essays, check Facebook and something called Twitter, and start on the road of becoming a blogger.
That my husband has been one of my biggest supporters has always meant the world to me. When he gave me my first computer, I knew that he believed in me and my writing ability. That fact has gone a long way in helping me believe in myself, even on days when it seems that nobody but he, the kids, and a few of my die-hard friends are the only ones reading my blog.
So it was with some sadness that I say goodbye to the little computer that started me on this new adventure. I will miss you and your scratched cover and the small crack on the side. You helped me get comfortable with my new role as a mom to older children and made me realize that even an old (or at least mid-life) dog could learn a new trick or two.