Bonbon Break Media is thrilled to announce that we are now live with our first "baby":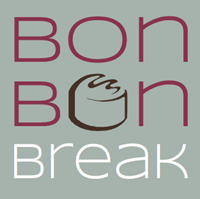 Join Val Curtis and Kathy Radigan and check out our new magazine: Bonbon Break…because every mama needs one!


I can't thank you all enough for all the support you have always given me and my dishwasher! I'm so excited to share this new project with you and hope you enjoy it.!!